News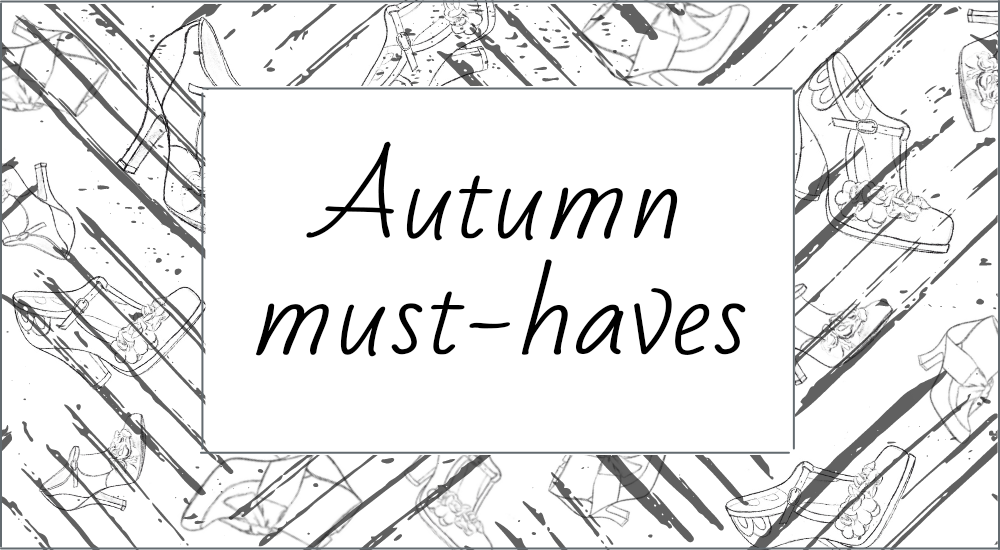 If there is one item everyone needs at this time of year, it's the boot! Heeled? Even better. Perfect with jeans, skirts and tights and even jumper dresses, the most wearable style from our new collection. Meet BETH, available in 2 new fabulous tones; onyx, and midnight. She is an autumn must-have!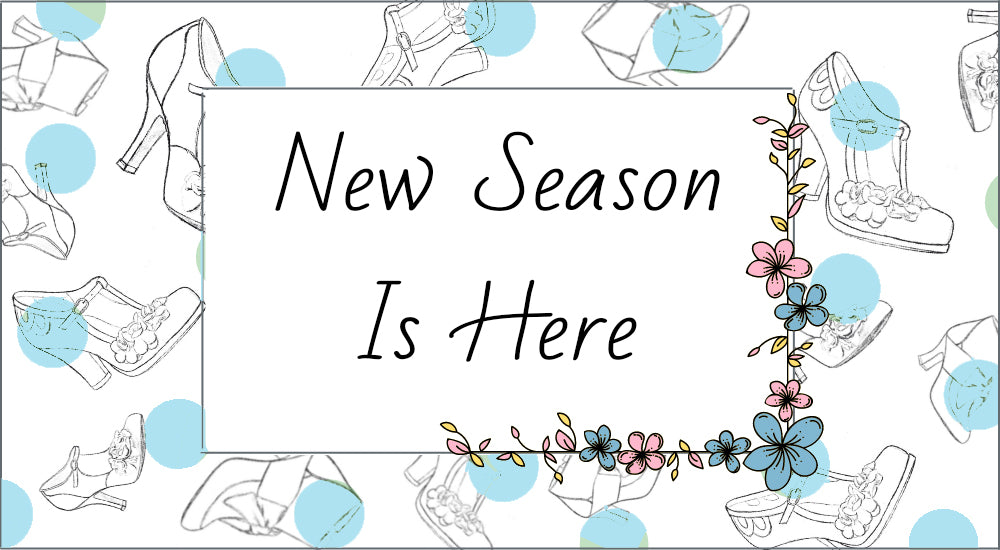 Posted by Ella Blackman

Posted in

AW21, Bags, Blair, Boots, Casual, Louis Heel, Low Heels, Night out, Ruby Shoo, Shoes, Style, Web Exclusive, What to wear
You've all been patiently waiting, now the time has finally come, get ready for the new season and say hello to Autumn/Winter '21. (That wasn't meant to rhyme). We've got lots of fabulous new styles in store, including low heels, high heels and most importantly… boots! Take a look at a few of the newbies.     Keep it on the low:   For the lady that wants to look...
Feel the Love
Take your first step into the world of Ruby Shoo